Working through challenges in our intimate relationships are an inevitable part of the human experience. But some challenges can hold us back more than others.
Through The Elixir, we will explore topics such as attachment styles, triggers and boundaries, as well as learning how to use conscious communication to avoid ongoing conflict, so you can cultivate deep trust and security within your current or future relationship.
No matter what you may be facing in your relationships, we will work together to explore and understand how to claim back your power and show up as the best version of yourself.
Come and join me, to discover ways in which you can cultivate the nurturing and loving relationship you have always wanted.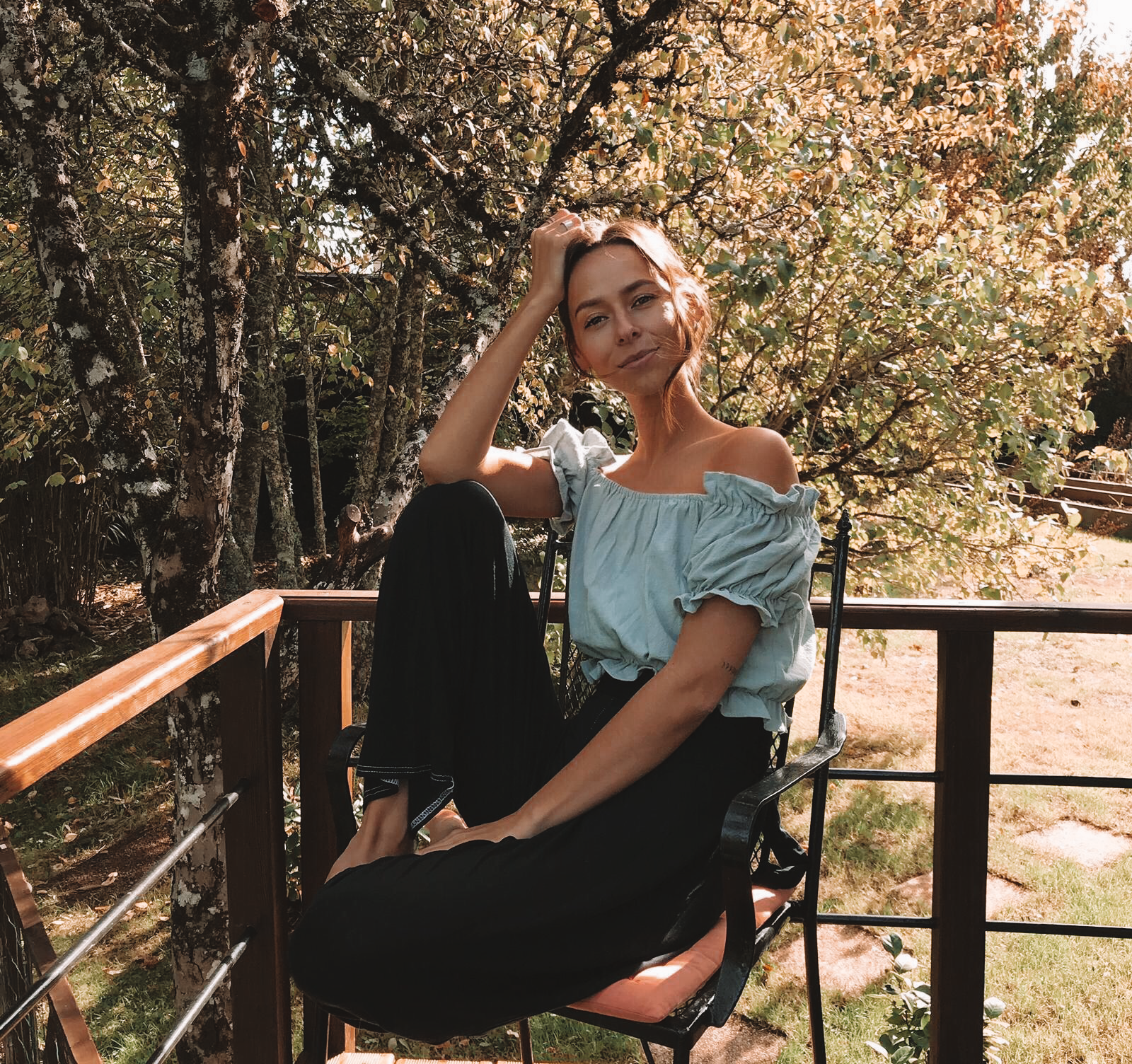 Hi, I'm Laura!


And I'm a Women's Empowerment and Healing Coach.
I'm also an artist, writer, yoga and meditation teacher and I host the podcast Temple of Her, where I explore various topics to empower my listeners through their own self discovery and exploration.
My mission is to work with women around the world through coaching. Helping them find inner peace, security and strength, whilst encouraging them to cultivate an empowering commitment to their healing journey.
I encourage you to deeply explore with me, a way in which you can create a life full of intimate connections and divine freedom.
I will guide you through implementing daily tools and practices, so that once you have finished you will have clear guidance and understanding in how to continue towards a life full of discovery, peace and empowerment.